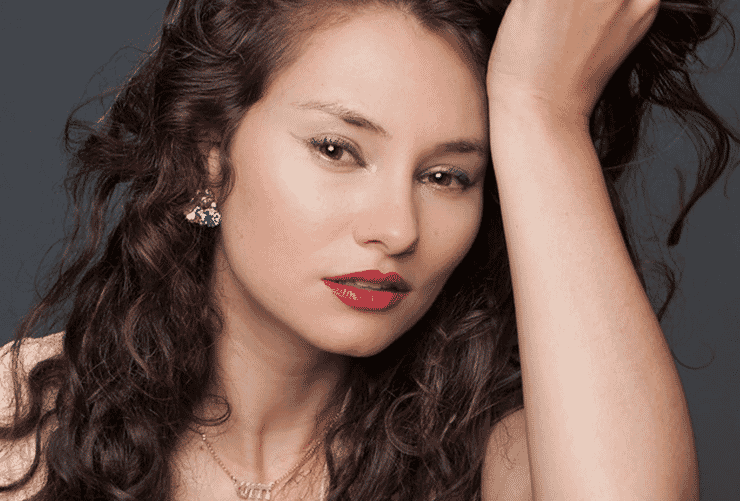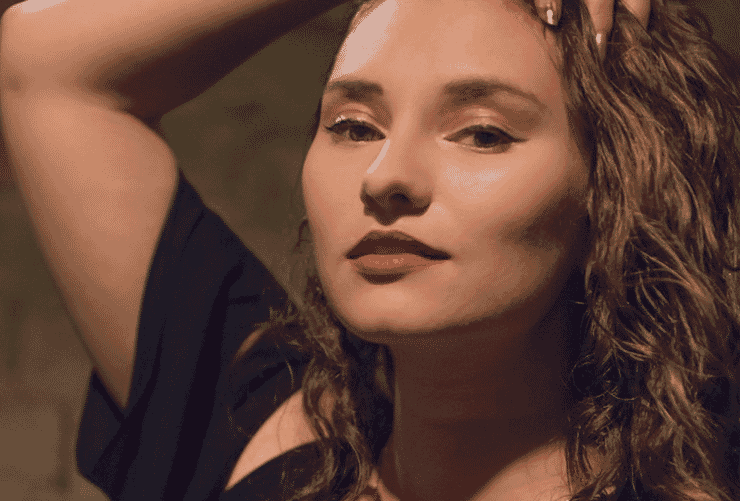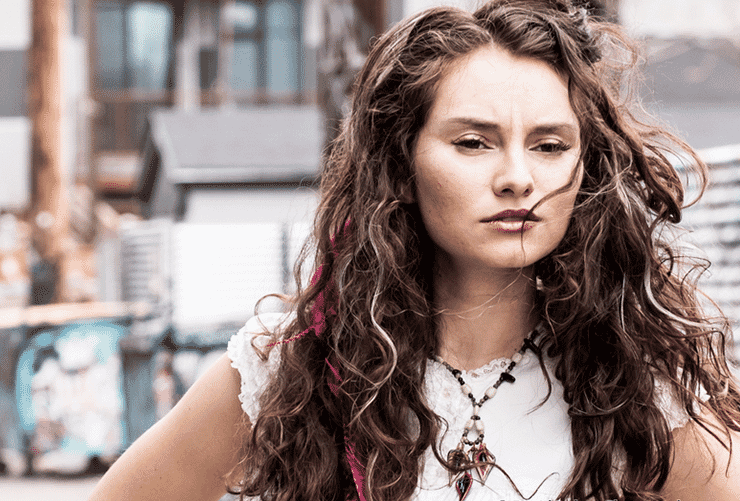 Sara Geller
Sara Geller is the lead vocalist for Paranoid Image. With Christopher Malone, she is the co-founder of the band. She has also written the lyrics to several Paranoid Image songs, including Safest Place, Burning Paint, Chinese Checkers - as well as others soon to come! She has also played an important role in the formation and style of the songs' melodies.
Sara is half-Brazilian and grew up in Washington, DC, and Boulder, CO.
As a model, painter, and dancer, Sara defines the essence of a true artist. She breaths profound emotion into her lyrics and caries the listener away to the nostalgic and new. She paints a story with melody and melds classic jazz vocal style with nuances purely her own.
Her favorite genres to sing are Jazz, Bachata, Bossa Nova, Blues, Americana and Latin music. Her influences are Sarah Vaughan, Marisa Monte, Ceu, Bjork, Eva Cassidy, and Joanna Newsom. Sara is also the great-niece of the jazz saxophone legend and composer Herb Geller.
Sara has studied flamenco dance, samba and tango. Her visual art practices and fine art of her friends have influenced her eclectic musical projects.