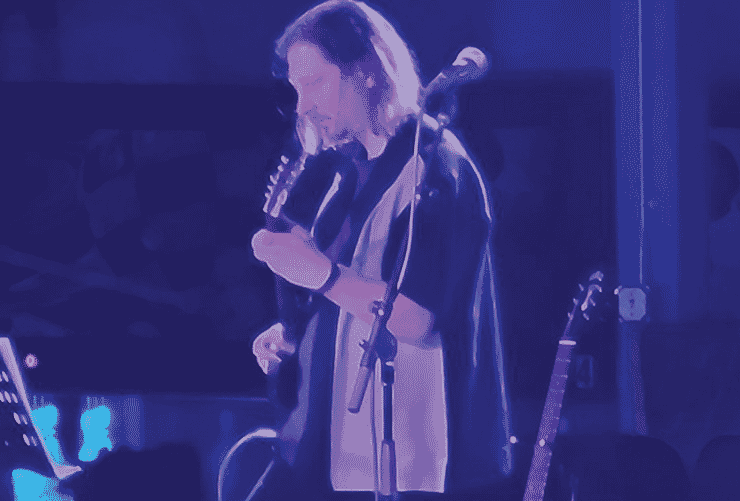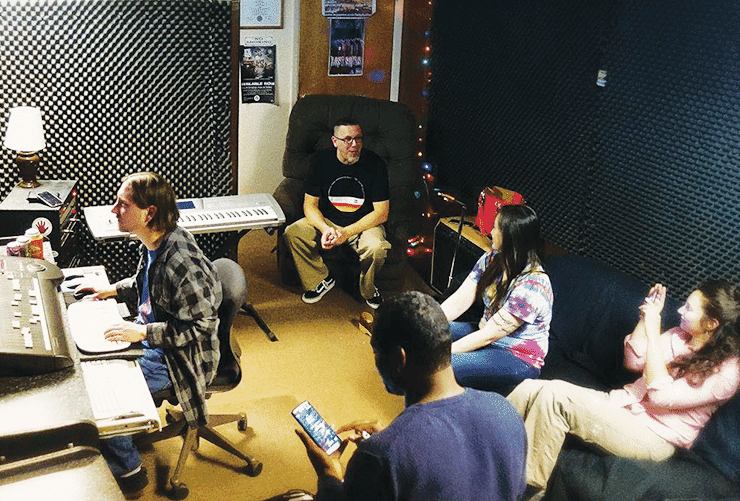 Brian Hunter
Before becoming PI's guitarist, Brian recorded and mixed our music for over five years. We feel SO fortunate that we took the time to search for the best engineer who would take the time to learn about our music, focus on the quirky nuances, the feeling, and the intricacies of our songs and make them sound incredible. Brian's patience (especially with working with Christopher!), really being able to "get it", and his desire for our music to match our particular style has been invaluable. If those types of things are important to you and your music, we highly recommend Brian Hunter and The Mousetrap Recording Studio in Denver.
Brian Hunter has been playing guitar since age 14. He played with the acoustic duo, The Righteous Knobs with singer/songwriter Steven Long. He released 4 albums of rock instrumentals as Numchuck Woods, where he played all the parts from guitars and drums to keyboards and ukulele. He also writes and produces hip-hop beats for local Denver rappers under the name B. Rock.
He's been the guitar player with Paranoid Image since 2023. Before that, he was the band's engineer in the recording studio. He gained a unique perspective on the songs by recording and mixing them. This allowed the opportunity to know the songs from the technical side of things. Now he's excited to contribute musically.
He is formally trained in the art of sound recording. He studied music technology at the University of Colorado at Denver, where he earned a Bachelor of Science degree in Music Industry Studies. He's the Owner/Chief Engineer of The Mousetrap Recording Studio in Denver. Music recorded there can be heard locally and on national radio and Grammy nominated recordings.